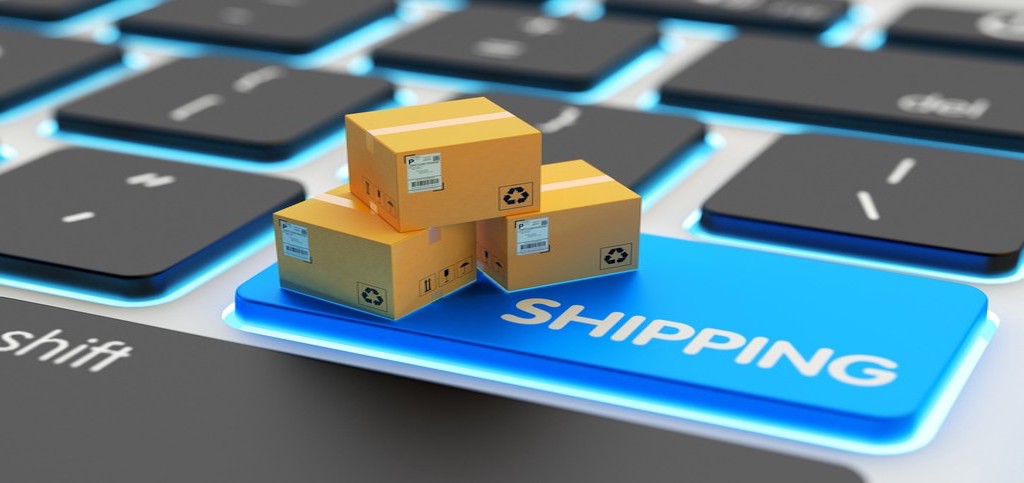 Package Forwarding
We make easy for you to receive your shoppings in a fast and secure way. Enjoy buying in Portuguese online stores!
Portugal Address can give you assistance if it is required. In Portugal, retailers rarely ship internationally and Portugal Address is your solution! Portugal Address international package forwarding service provides its members with a valid shipping address in Portugal so you can buy high-quality Portuguese products online, eliminating communication difficulties with the seller! You won't need to find a retailer who ships internationally: We take care of that for you!
Portugal Address Members have access to our shipping address in Portugal for package forwarding. All purchases are stored for a maximum of 30 days. Each month we consolidate all of your purchased items into a single shipment.
Mail Forwarding
We provide a Portuguese post office box to our clients for mail, letters, packages and more. These are directly delivered to you no matter where you are in the world with our fast, convenient and inexpensive mail forwarding service. Mail can be Digitized and send by e-mail