Welcome to Portugal Mail Forwarding Services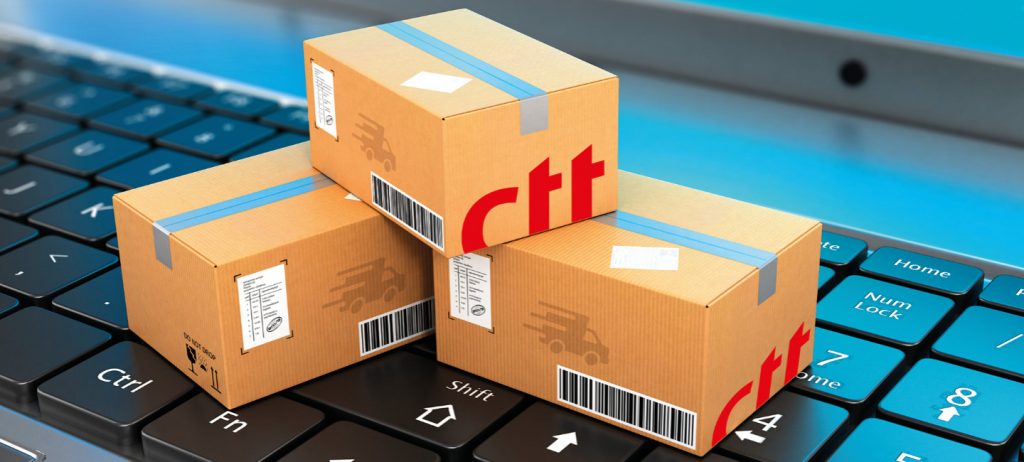 We proud ourselves from being the best Portugal Mail Forwarding Service with many happy costumers!
Due to COVID-19's greater force of containment, several Postal Operators are taking extraordinary measures to reduce human contact, with a reduction in workers in all services. These measures translate into a strong impact on the operation, with anticipation of delays and reduction in the quality of the service provided and the collection of signatures from the Registered Mail and Orders not always possible to ensure. There was also an abrupt reduction in air transport services, implying the discontinuity of airlines, so that only a few destinations will remain in operation, albeit with limitations.
Portuguese postal services
CTT Portugal offers services for both domestic and international postage. Here are the more common types of post services in Portugal and their maximum delivery times:
Regular mail: Portugal (three days), Europe (three days), rest of the world (seven days)
Priority mail (green): Europe (five days), rest of the world (seven days)
Priority mail (blue): Europe (three days), rest of the world (five days)
Registered mail (signed for): Portugal (one day), Europe (three days), rest of the world (five days)
Express mail or CTT Express: Iberian Peninsula (same-day delivery) with varying delivery times elsewhere